2002 - TARA RTTY SPRINT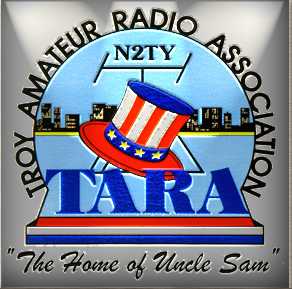 CLAIMED SCORES
Please use the above link to view all of the preliminary Claimed Scores that we have received so far. If you have not posted your score, please do so immediately. If you have any questions at all--feel free to drop Bill Eddy an e-mail at "ny2u@n2ty.org" and he'll try to answer your questions in a timely manner.

Thanks for your participation!
We're more than just another radio club...we're TARA!